Guam Plaza Resort is located right where all the action happens in Tumon, Guam.
Come, enjoy what we have to offer!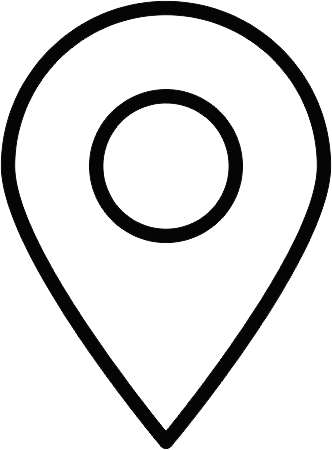 GUAM PLAZA has the ideal location in Tumon, Guam.
Guam Plaza Resort has become extremely popular with travellers from around the world, for over 33 years, for having the ideal location in Guam's tourist district, Tumon. Enjoy a modern, friendly hotel in the center of Tumon. While the ultimate shopping experience, JP Superstore, is located in front of the hotel. All venues are conveniently connected. Plus, enjoy Guam's Best BBQ and Dining at Sails BBQ and Nana's Cafe, right on the sandy beach, located right across the street from the hotel.